Femke Kleisen : goldsmith and designer :

" Inspired by our own South African Fauna and Flora, I designed this unique range.
Each jewellery piece is handmade in my studio in Pretoria, South Africa, and is accompanied by a certificate and number of authenticity.
The range is available on request in silver, gold or platinum. "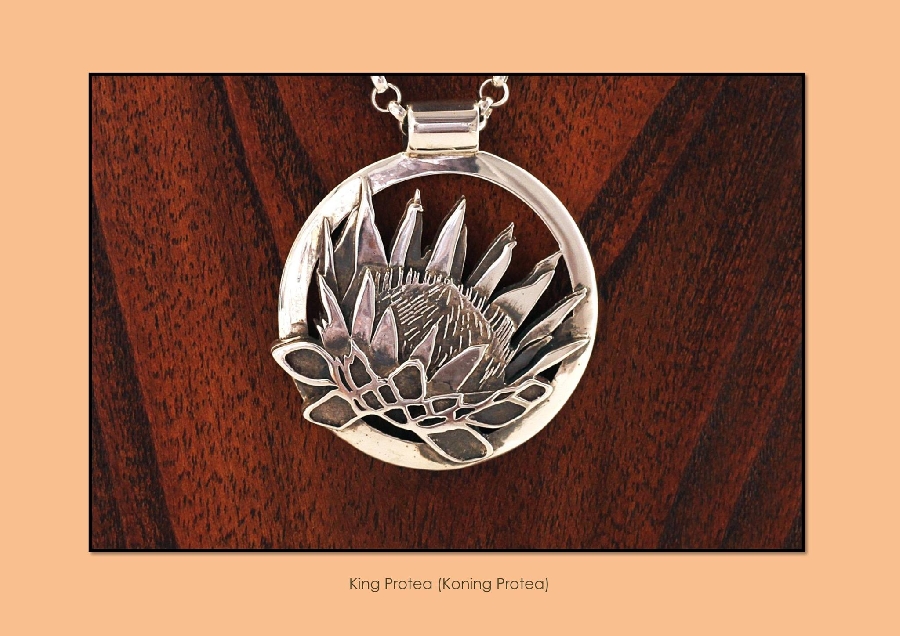 72 x 50 mm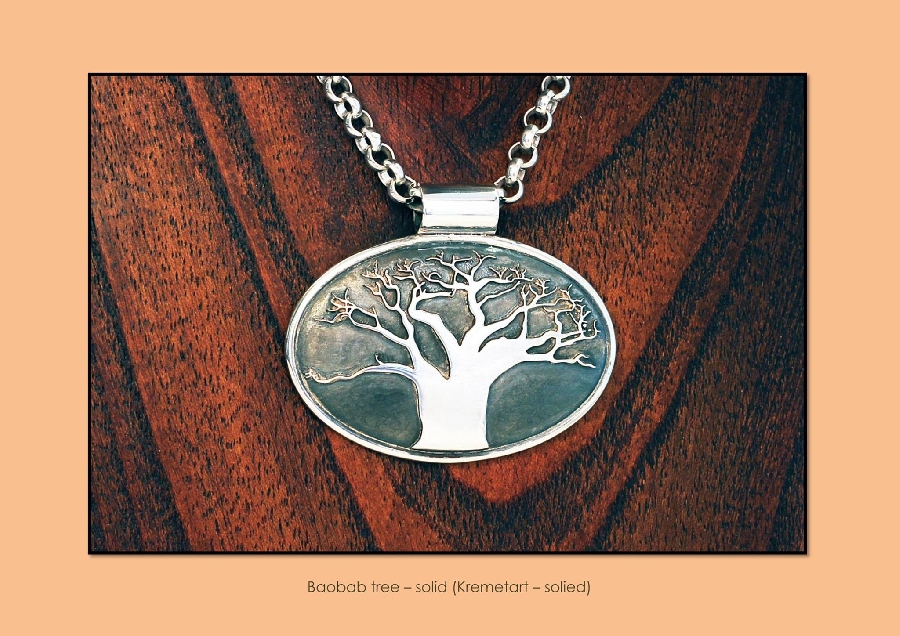 40 x 48 mm
{{item.currency}} {{pricing}} - Out of Stock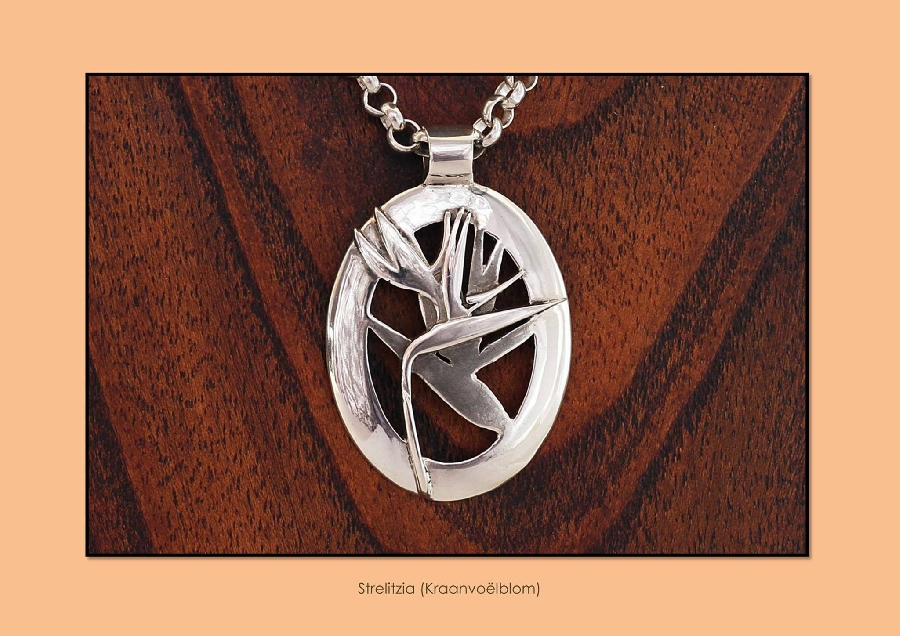 47 x 30 mm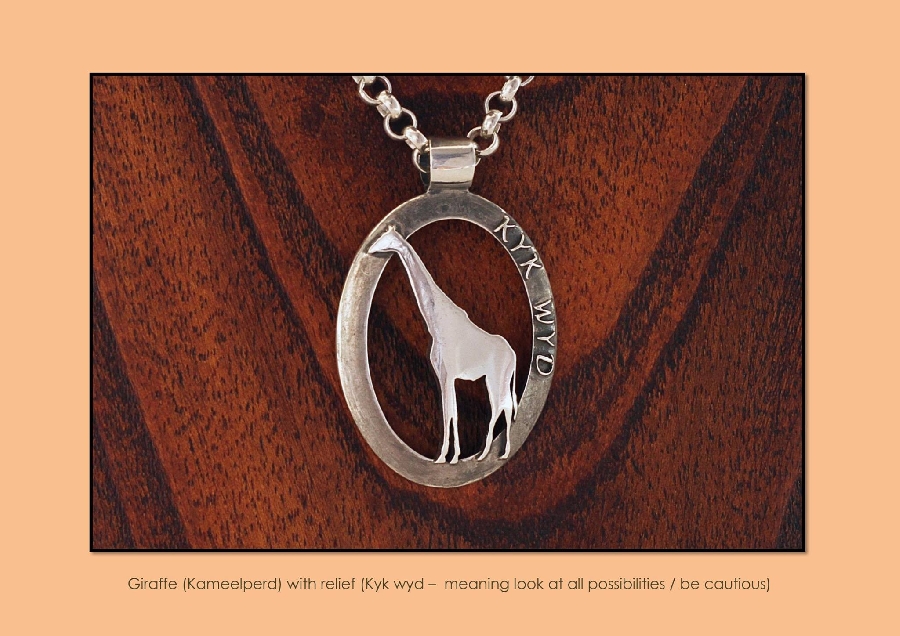 47 x 30 mm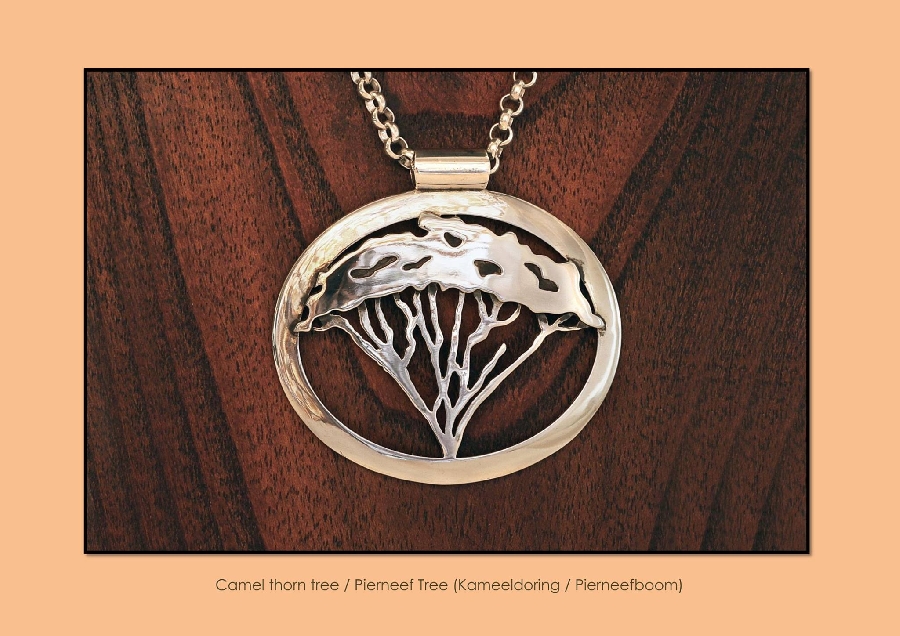 59 x 62 mm
{{item.currency}} {{pricing}} - Out of Stock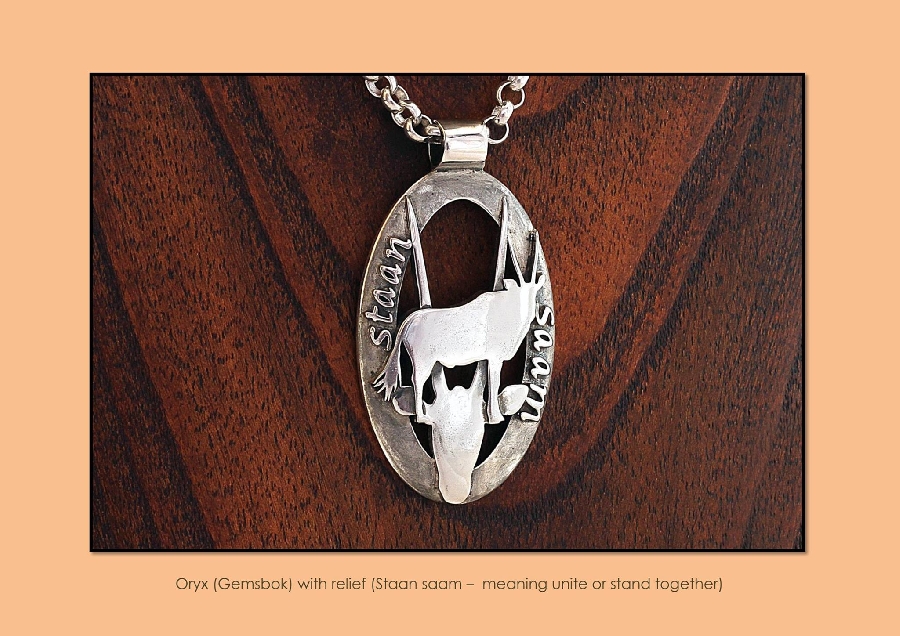 56 x 29 mm
{{item.currency}} {{pricing}} - Out of Stock


72 x 50 mm
{{item.currency}} {{pricing}} - Out of Stock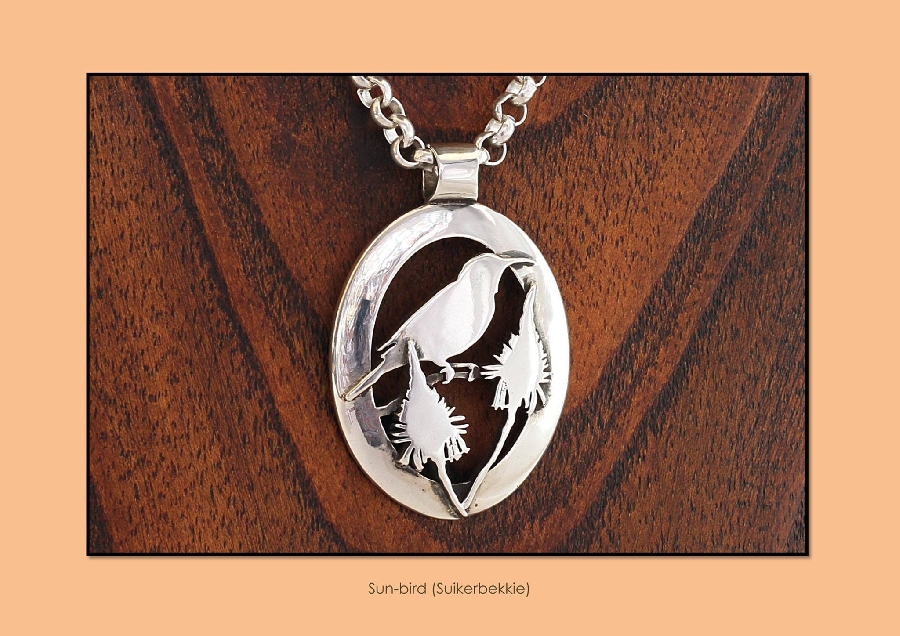 47 x 30 mm