Events | Blog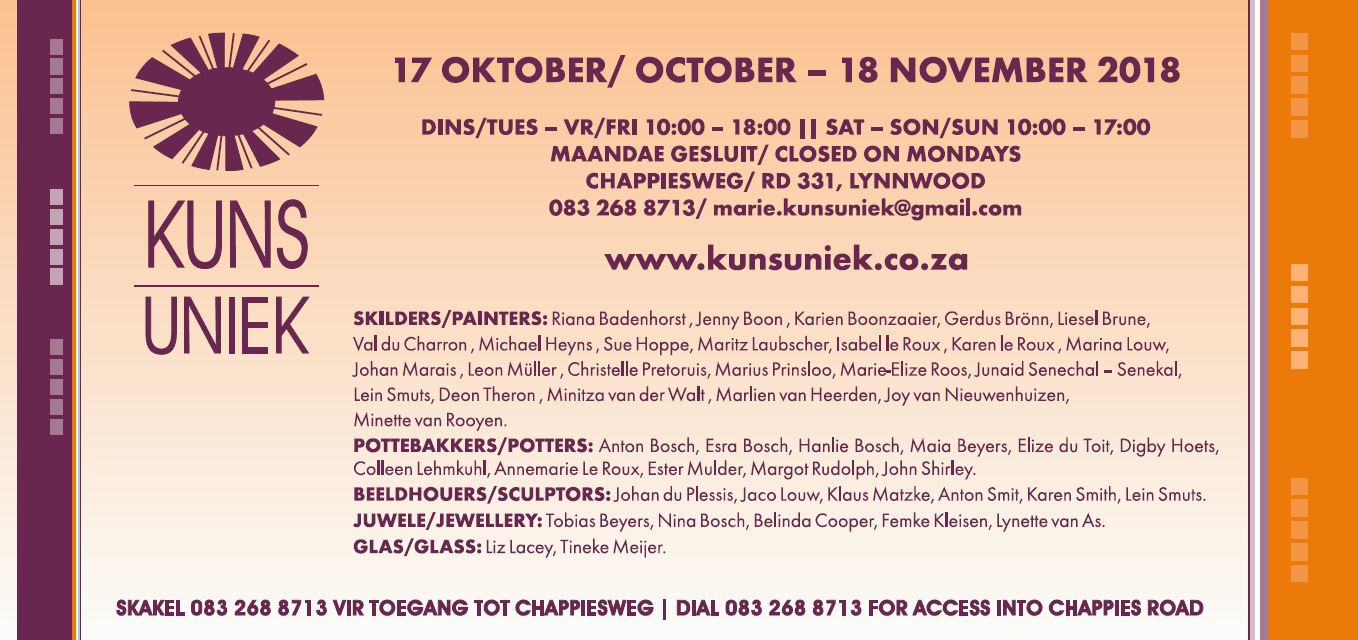 KUNS UNIEK Pretoria
- 2018-10-19
    October 2018 KUNS UNIEK: Enrich your home   Kuns Uniek was initiated by Marie Spruyt to exhibit fine art in a homely environment. She reached out to me regarding my FK collection which is now on display in her Lynnwood dwelling. It is such a pleasure and a privilege to exhibit at Kuns Uniek, together with o...
more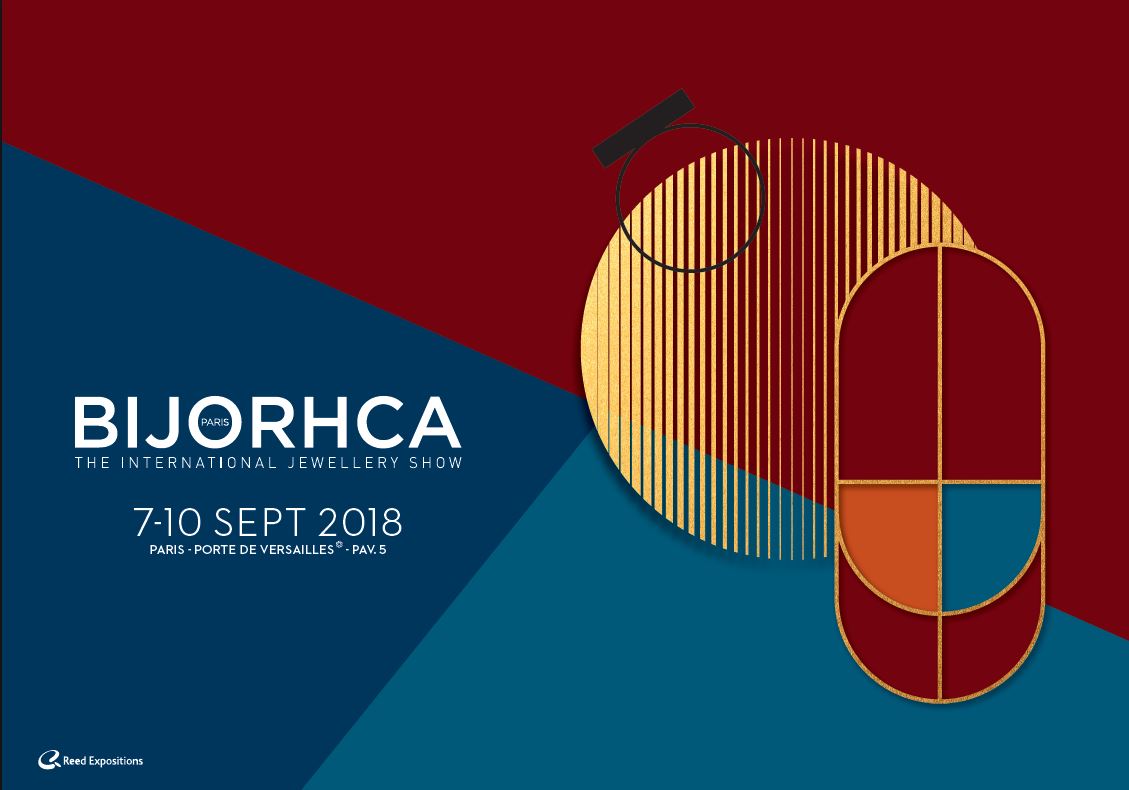 BIJORHCA, Paris
- 2018-10-05
September 2018 BIJORHCA PARIS: The international fine, fashion jewellery and watches show   This was such an amazing experience to represent Femke Kleisen Designs at the Bijorhca trade show in Paris. Bijorhca is an international trade fair completely dedicated to the topics fine jewellery, watches, gold and gift items...
more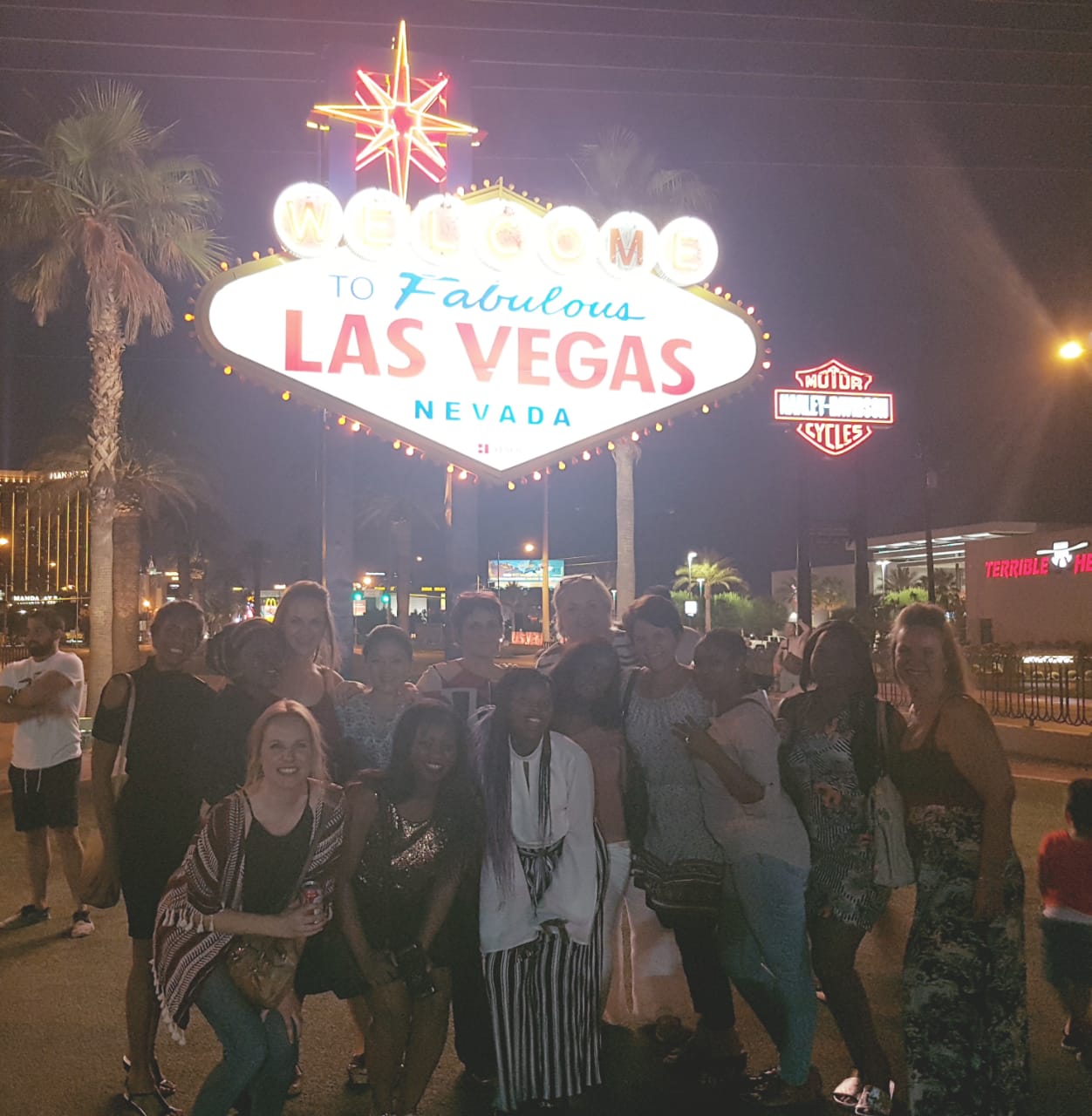 JCK Las Vegas
- 2018-10-05
June 2018 JCK Las Vegas   Annalize van Zyl, exhibition project managers, organised this stunning event in collaboration with the Department of Trade and Industry (the DTI) and the Jewellery Council of South Africa. We travelled all the way to Las Vegas where the four-day event kicked-off at the Mandalay Bay Resort. JCK Las Ve...
more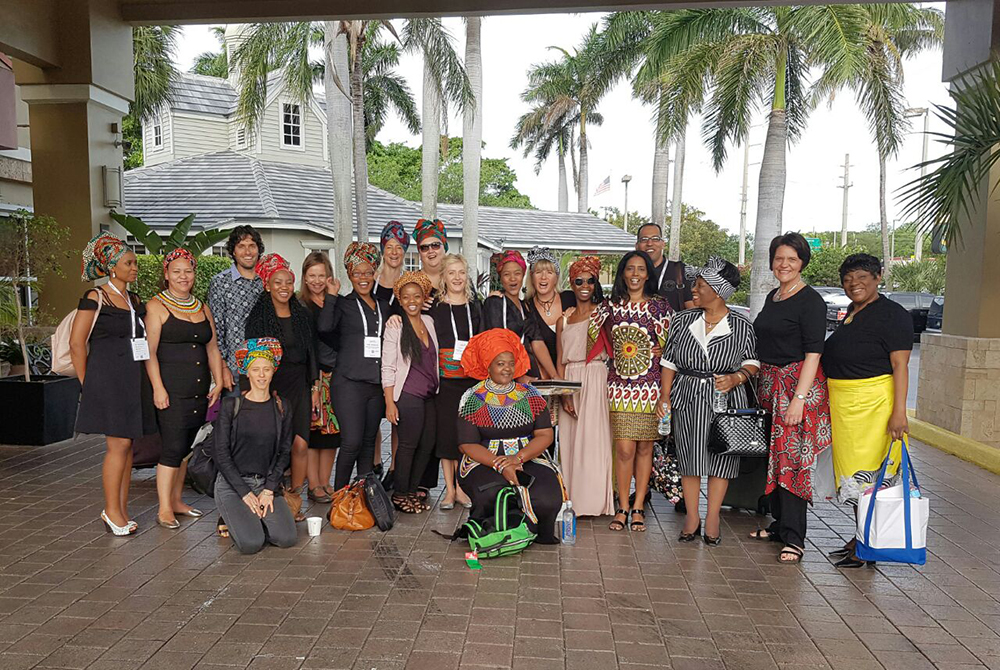 Jewellers International Showcase (JIS) Florida
- 2018-10-05
April 2017 Jewellers International Showcase (JIS) Florida   JIS is a trade-only jewellery "buying and selling" event in its' fourth decade serving the jewellery industry. Each JIS Show is specifically timed to meet the seasonal buying needs of retailers from South America, the United States, and beyond. JIS is...
more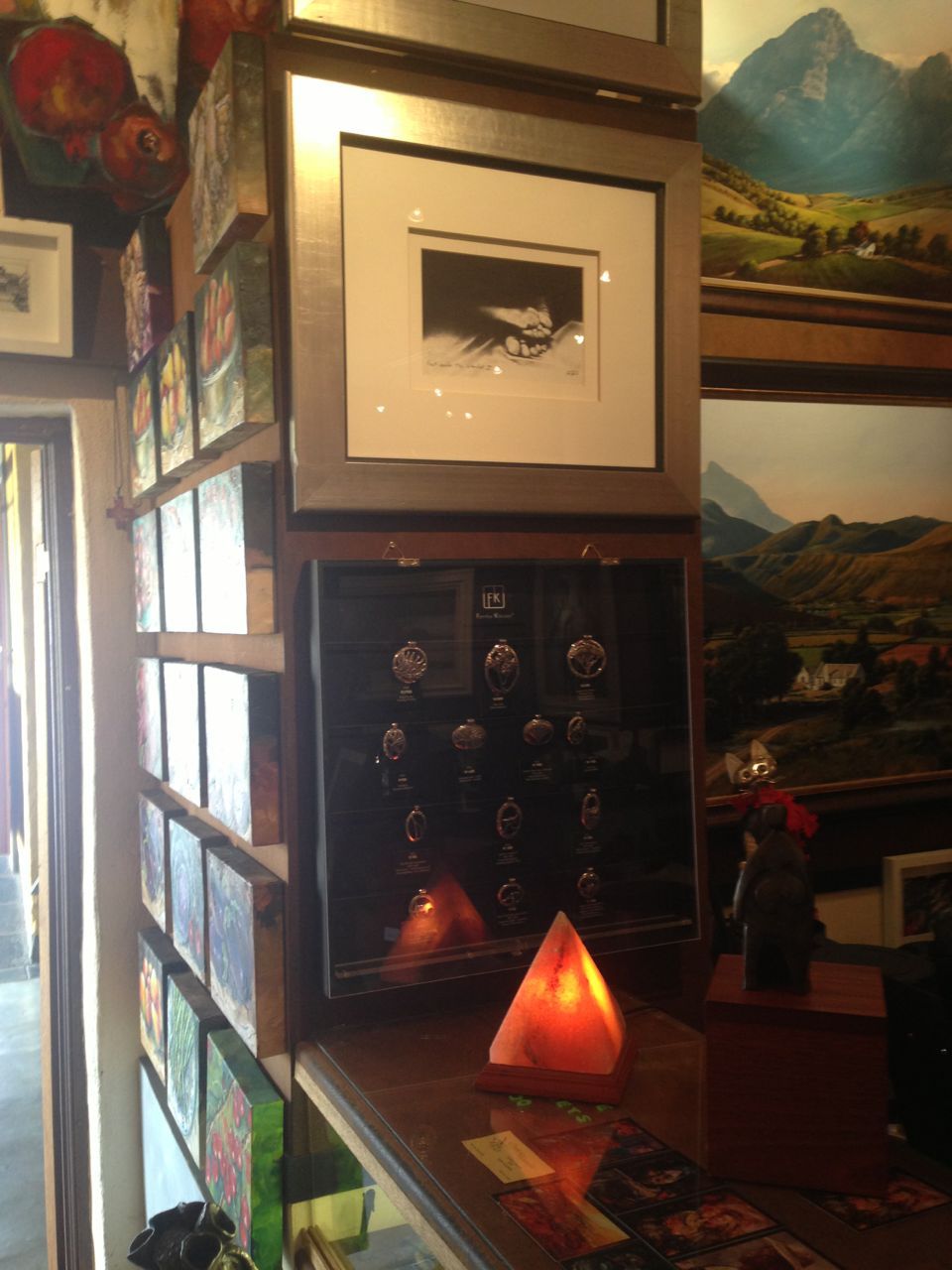 Exibition at Dimitrov Art Gallery
- 2018-10-05
  2017 Dimitrov Art Gallery Femke Kleisen Designs was invited to exhibit at the Dimitrov Art Gallery in the picturesque town of Dullstroom, Mpumalanga.   Dullstroom, also known as Emnothweni, is a precious little town and worth visiting on your way to the Kruger National Park. The indigenous trees from Limpopo and Mpuma...
more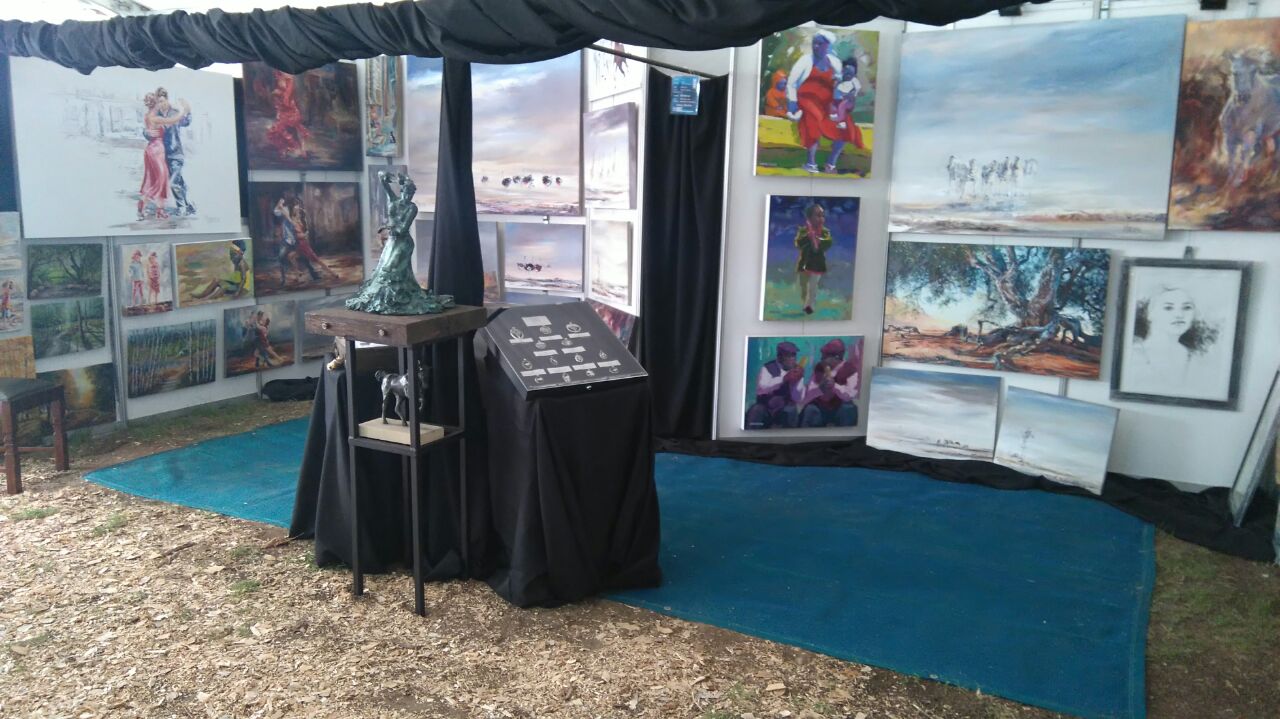 Exhibition at the KKNK
- 2018-10-05
2016 Klein Karoo Nasionale Kunstefees (KKNK) Die Klein Karoo Nasionale Kunstefees (KKNK) is 'n Afrikaanse kunstefees wat jaarliks op Oudtshoorn in die Wes-Kaap aangebied word. Die fees sluit beide beeldende en uitvoerende kunste in. Dit is een van die grootste kunstefeeste in Suid-Afrika. Saam met die bekende kunstenaar, M...
more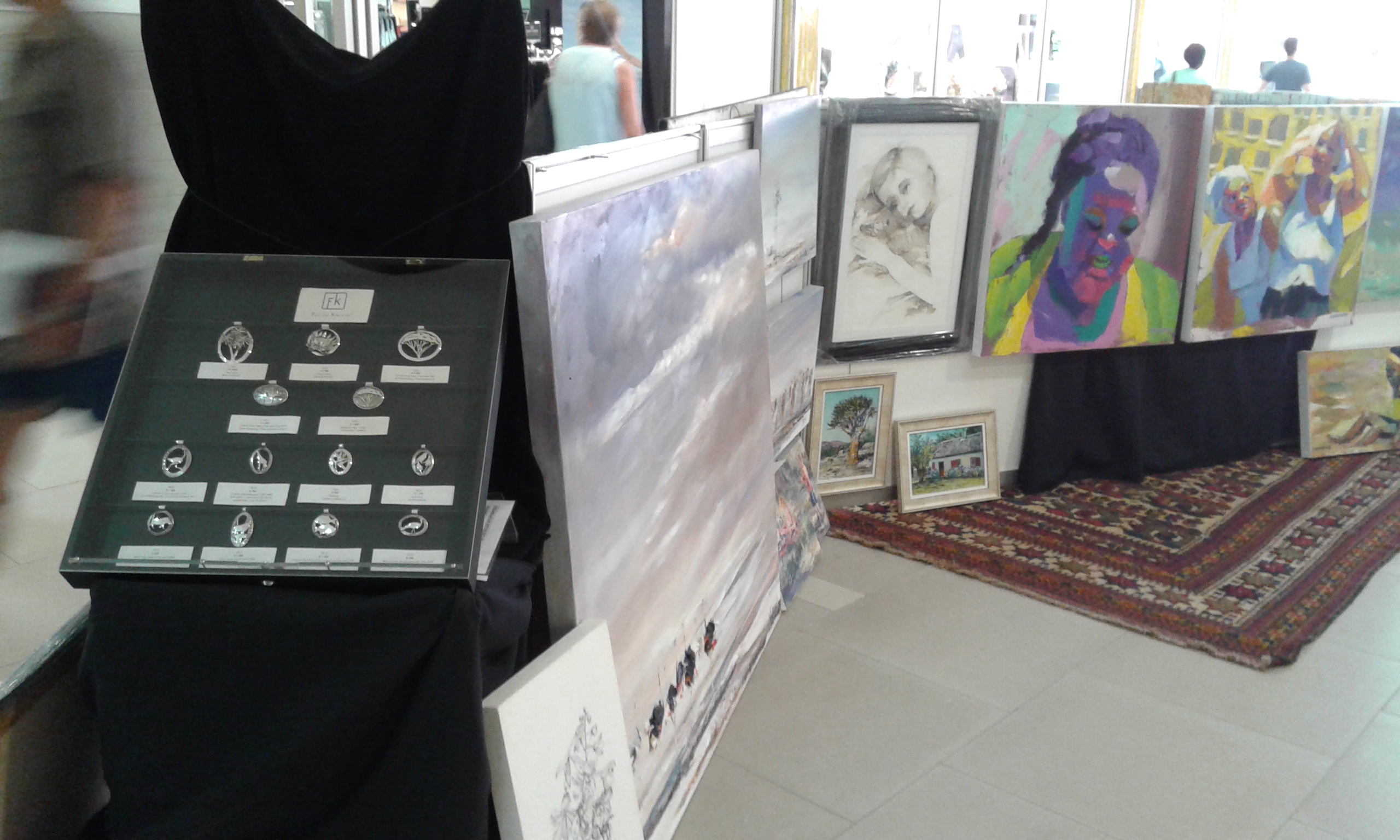 Exhibition at Glenfair Boulevard
- 2018-10-05
2016 Exhibition at  Glenfair Boulevard Glenfair Boulevard is situated along the East of Pretoria on the corner of Lynnwood & Glenwood Road. This community shopping centre's layout boasts lovely open spaces that are ideal for exhibiting unique artworks. Famous artist Marlien van Heerden organised the event and along with...
more